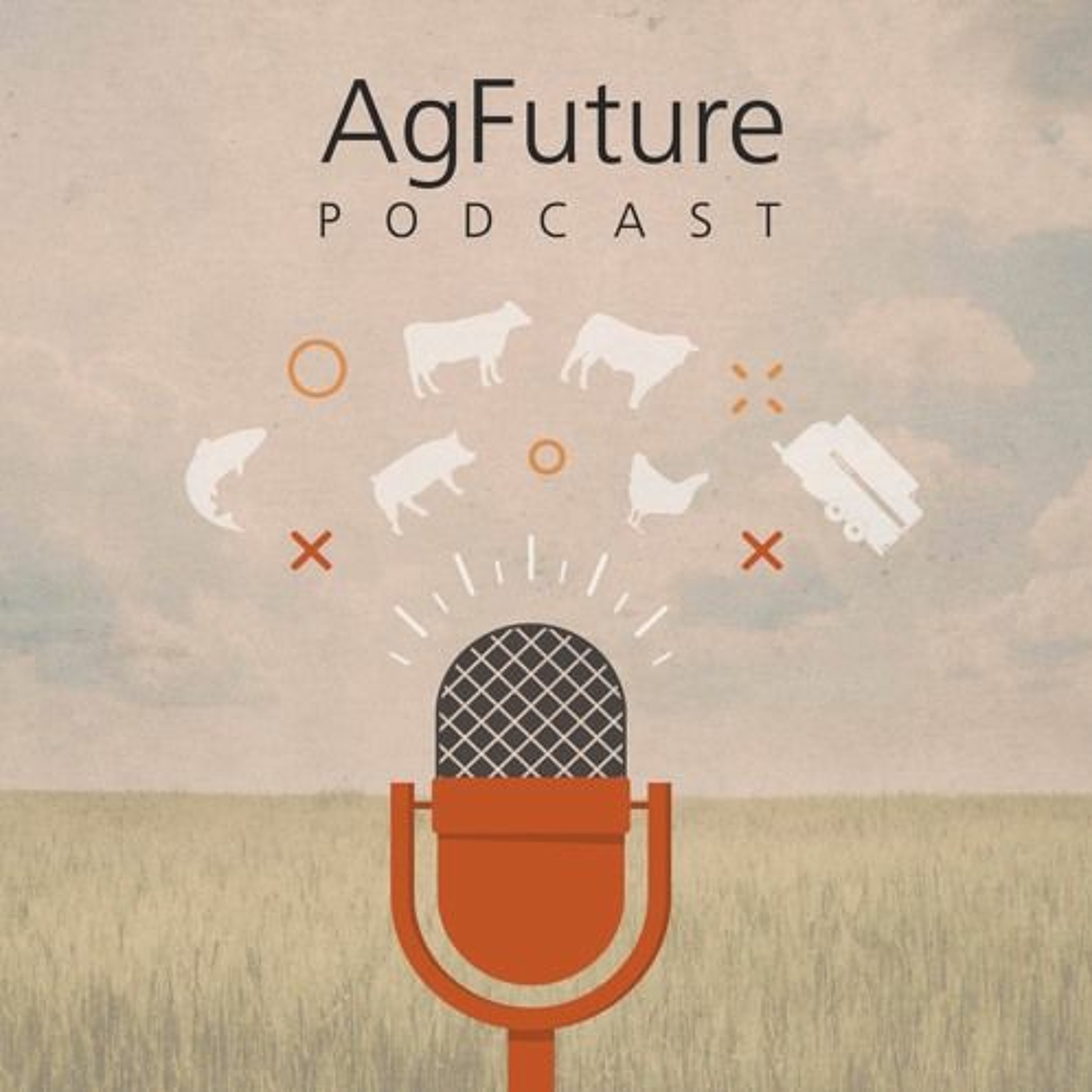 Recently, there have been many stories of those extending compassion and stepping up to help those in need. Bill Gray shares how Gray Ridge Egg Farms donated 108,000 eggs to food banks, churches and other institutions in small communities and why they felt compelled to go the extra mile to give back.
This episode is part of a special AgFuture series on the impact of COVID-19 on the food supply chain. Join us to hear how those on the frontlines of the global pandemic are working to overcome adversity and feed the world.
Hosted by Michelle Michael
As lead video producer at Alltech, Michelle travels the globe for the company's award-winning Planet of Plenty™ documentary series. Michelle spent a decade as a video producer/reporter in Germany, reporting from military hotspots at the height of the war on terrorism. The National Press Photographer's Association (NPPA) has twice recognized Michelle as their solo video journalist of the year.
Co-produced by Brandon Whitworth
As the senior media production specialist at Alltech, Brandon co-produces the company's award-winning Planet of Plenty™ documentary series. Brandon is a two-time Emmy Award winning television news photojournalist and three-time nominee. He has received several regional awards from the National Press Photographers Association for excellence in visual storytelling